www.fetishsexcamsonline.com
Join Now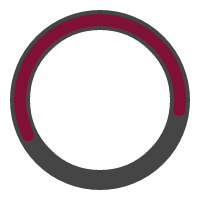 Description:
Hey! Im Chloe!! A nice and charismatic girl, I love making people happy, Im very smiley and kind but sometimes I consider myself to have a very heavy mood
About Me:
Im a little shy but I love to experiment and try new stuff, Im a very playfull girl who loves oils and Im very thirsty for oral sex!
Turns On:
I love a manly voice, the rough hands of a man so you can play with my hair and I love to receive orders!
Turns Off:
I really dont like rude people who doesnt know how to respect my time
© Fetishsexcamsonline.com - A Webcamkink.com Network Site