www.fetishsexcamsonline.com
Join Now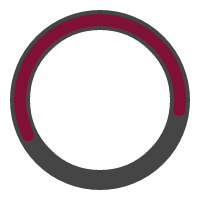 Description:
I am a true Dominatrix, I love perversion, addicted to submission, I am willing to please you in your fetish fantasies. I love talking dirty, hypnotizing you with my eyes and lips so that you completely lose yourself in my eager body.
About Me:
I am complacent, outgoing, submissive, ardent, daring, risky, dominant, I like pain, I feel a lot of pleasure in obeying your orders, I will be you submissive so that you come to squirt like me.
Turns On:
dominant and dirty men
Turns Off:
I am bored by cheap and disobedient beggars. If you want to see my body, you have to desire it and show that you will do anything to have me, if you want me you have to pay.
© Fetishsexcamsonline.com - A Webcamkink.com Network Site