www.fetishsexcamsonline.com
Join Now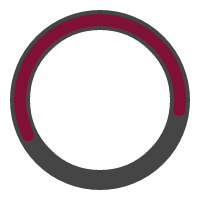 Description:
I can put a smile on your face with my sweet mood and my energetic spirit. once you press "the button" you will definitely have the chance to know or to see more of me!
About Me:
soy inteliengente, elegante, sensual, divertida, atrevida, y con gustos muy pervertidos...
Turns On:
im very obbedient slave u just ask me and i will say "yes master" im such a dirty girl but i love and pain also i can be u dom u shall fall on u your knees and worship, kiss, adore me ofc with my pemission...
© Fetishsexcamsonline.com - A Webcamkink.com Network Site