www.fetishsexcamsonline.com
Join Now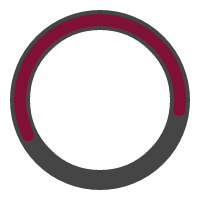 Description:
Fetichista sexy y caliente Tengo curiosidad por saber cosas nuevas para ser una buena chica y ser grande en el mundo del BDSM Y FETISH
About Me:
I am Anastasia a very beautiful and attractive girl, I like to read learn new things which I enjoy to the fullest I love to be whipped and punished and a lover of dirty.
Turns On:
I love to see the pleasure their faces generate when I please 100%. Also a big cock inside me drives me crazy
Turns Off:
It saddens me not to have sex and to waste my time.
© Fetishsexcamsonline.com - A Webcamkink.com Network Site