www.fetishsexcamsonline.com
Join Now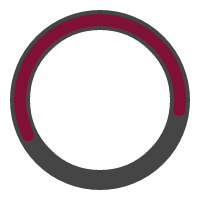 Description:
Victoria is a Goddess of LOVE her sexual power and sweetness will make you go on your knees to worship from her toes to green eyes. Spoil her and She will make you want more, over and over again having all your desires come true being a Dominatrix or a Daddy`s girl.
About Me:
Hi! My name is Victoria I LOVE to read, listen music, cook, eat, walk with my puppy, beach, movie, gyn, care of my home and my friends. Live with joy at the moment I am living. Fully present.
Turns On:
Men who have pleasure pleasing a woman, enjoy the time together, share confidences, secrets, the real intimacy make me feel connected, appreciated. My vibrator direct on my G-SPOT well controled can gve me multiples orgasms OMG
Turns Off:
Selfish rushed poor-mind, if you join me say Hi introduce your self enjoy & say bye before leave, Education makes huge Difference. Doesn`t metter how Hot or Rich you are. Be gentle before Naughty.
© Fetishsexcamsonline.com - A Webcamkink.com Network Site