www.fetishsexcamsonline.com
Join Now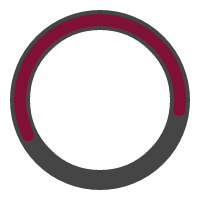 Description:
Can i be your main course? come and devour me. I am a curvy bbw you can sink your teeth into. spoil me and i will give your a special delicious treat!
About Me:
I don`t like to be Tame and i have a hungry that seem not to end. I am not like anyone you meet before. I can be shy sometime, are you man enough to bring out my wild side?
Turns On:
I love to be handle like a woman, i can be sweet and kind but also a freak in the sheets, love to be your cum whore, but show me some respected!
© Fetishsexcamsonline.com - A Webcamkink.com Network Site