www.fetishsexcamsonline.com
Join Now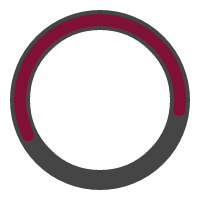 Description:
Direct-Private- Room (no Public FreeChat) I`m here daily when it`s night-time in Europe. Very Affordable Price(more if joining my DiscountClub) , Underwear BY-REQUEST, Flexing Ass, Pulsing Hairy Pussy, Shaking Tits, this CollegeTeacher always pantyless and ready to sexercise and tutor your homework
About Me:
Straight To Private Room (no Public FreeChat), affordable , Mature Teacher Roleplays: Naive Teacher, Blackmailed Teacher, Spy ON Teacher, Spy FOR Teacher, Abused Teacher, Perv Teacher, Gangbanged Teacher, Pregnant Teacher + anything we can imagine more... Bring some humour too?
Turns On:
Any man turns me on : I`m a Scorpio so obviously each man is a challenge for me, I have to drive him nuts and make him cum for me... I enjoy to be spied to make your dick throb pretending I`m not !!!
Turns Off:
I`m here to entertain YOU. To fulfill YOUR desires, YOUR dreams, YOUR requests, YOUR orders. I work for money. For 0.00$ I put zer00work.
© Fetishsexcamsonline.com - A Webcamkink.com Network Site