www.fetishsexcamsonline.com
Join Now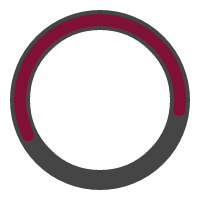 Description:
real dom with life experience. join me for a real session
About Me:
Surrendering yourself, and putting your faith and trust in my hands, will result in a highly pleasurable and arousing BDSM experience.Your absolute devotion will allow you to leave this world and dive deep into another universe
Turns On:
love everything about bdsm, fetish tools, corporal punishment, obedience and power! Tell me about submission training and u will be on your knees in front of me listening my orders!
Turns Off:
fake slaves, rude people
© Fetishsexcamsonline.com - A Webcamkink.com Network Site